WORKS
Twisted Rubber Band
3次元空間に存在する「線」、ドーナツ状の形が示す「ゼロ」、断面が作る「正方形」。
途方もない数で構成される「マスプロダクト」でありながら、私たちの「手」と深い関係性を持ち、親みやすい。
輪ゴムのミニマルな形態の中には、さまざまな要素が内包されている。
手のひらの上で瞬間的にねじれられた輪ゴム「Twisted Rubber Band」は、 インスタレーション、立体、写真、スライドショーなど、様々な方法で展開されている。

The "line" exists in three-dimensional space. The doughnut shape represents "zero." The cross-section makes a "square."
Although it is a "mass product" that is produced in tremendous numbers, it has a deep relationship with our "hands" and is easy to understand.
Rubber bands contain various elements within their minimal form.
"Twisted Rubber Band," rubber bands that are instantly twisted in the palm of a person's hand, has been developed in a variety of ways, including installations, sculptures, photographs, and slide shows.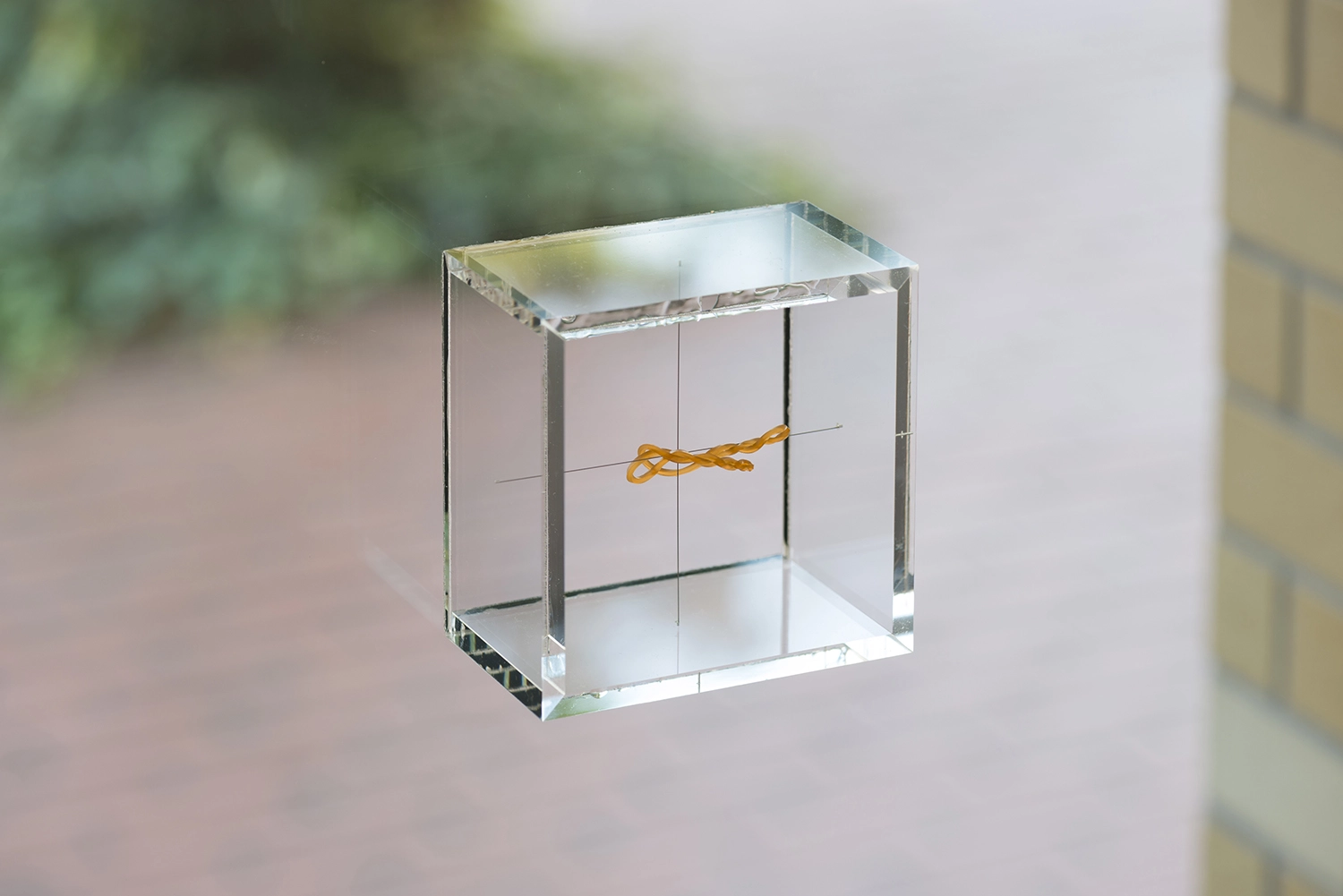 Twisted Rubber Band|2018|Rubber band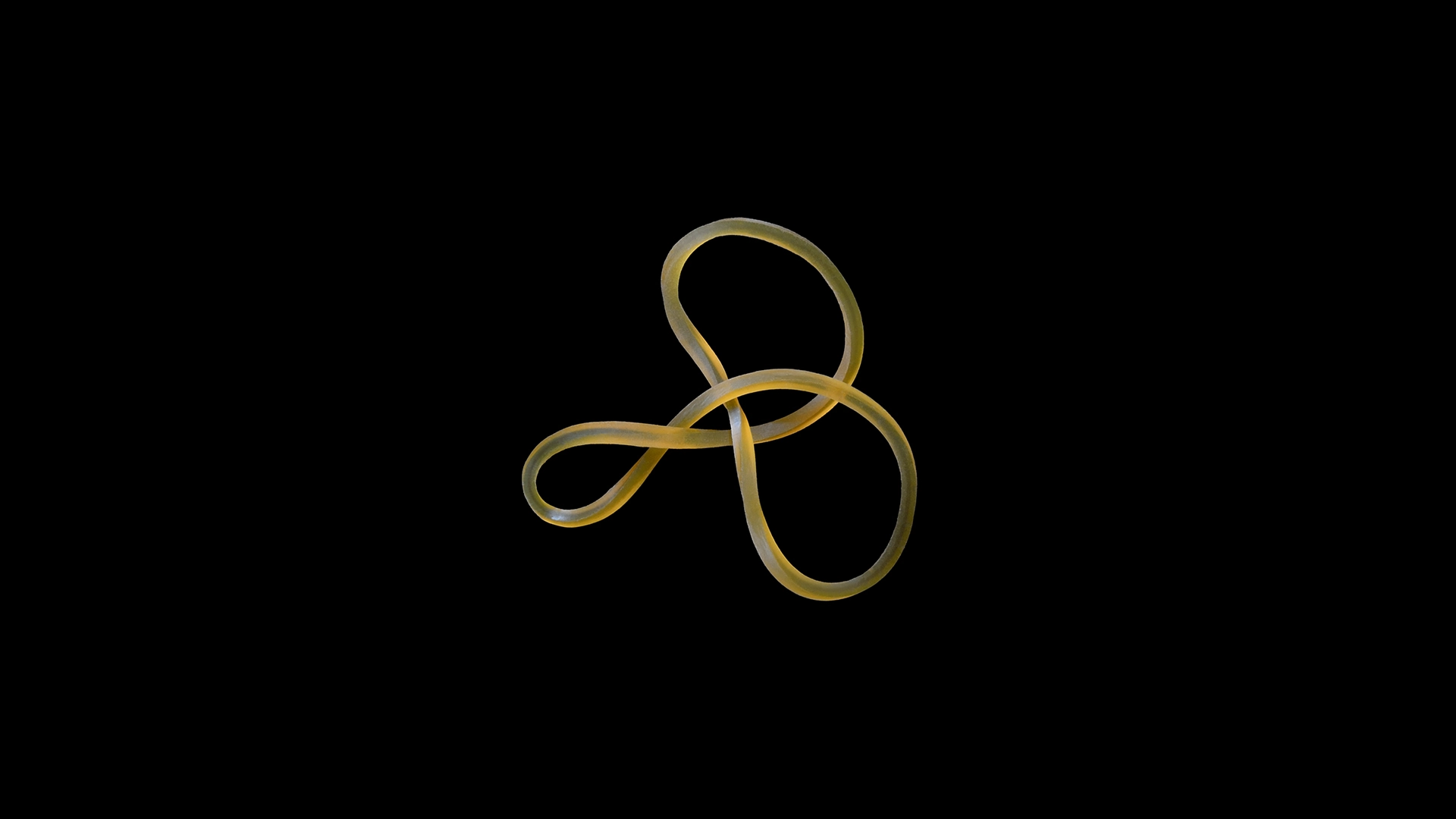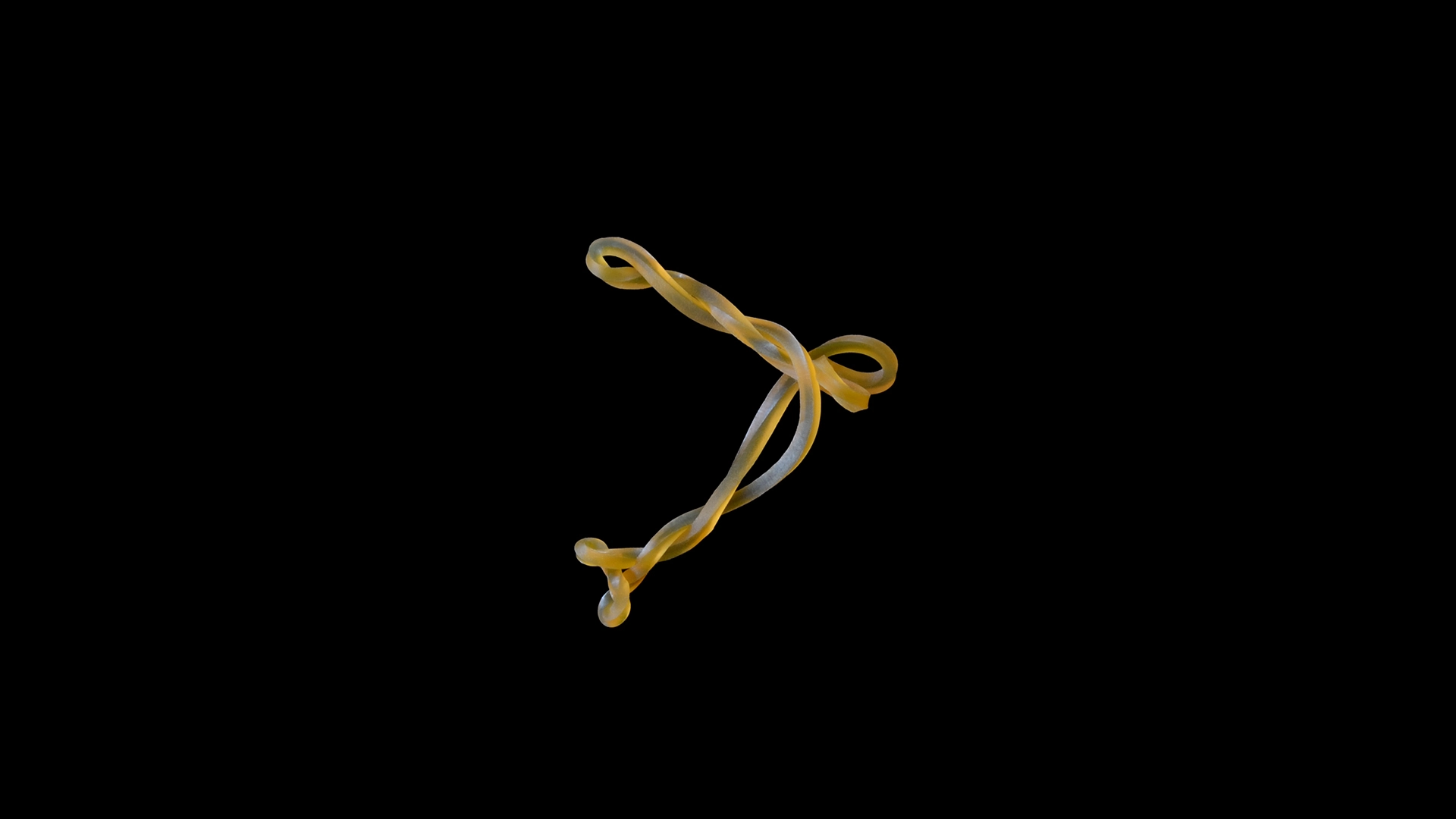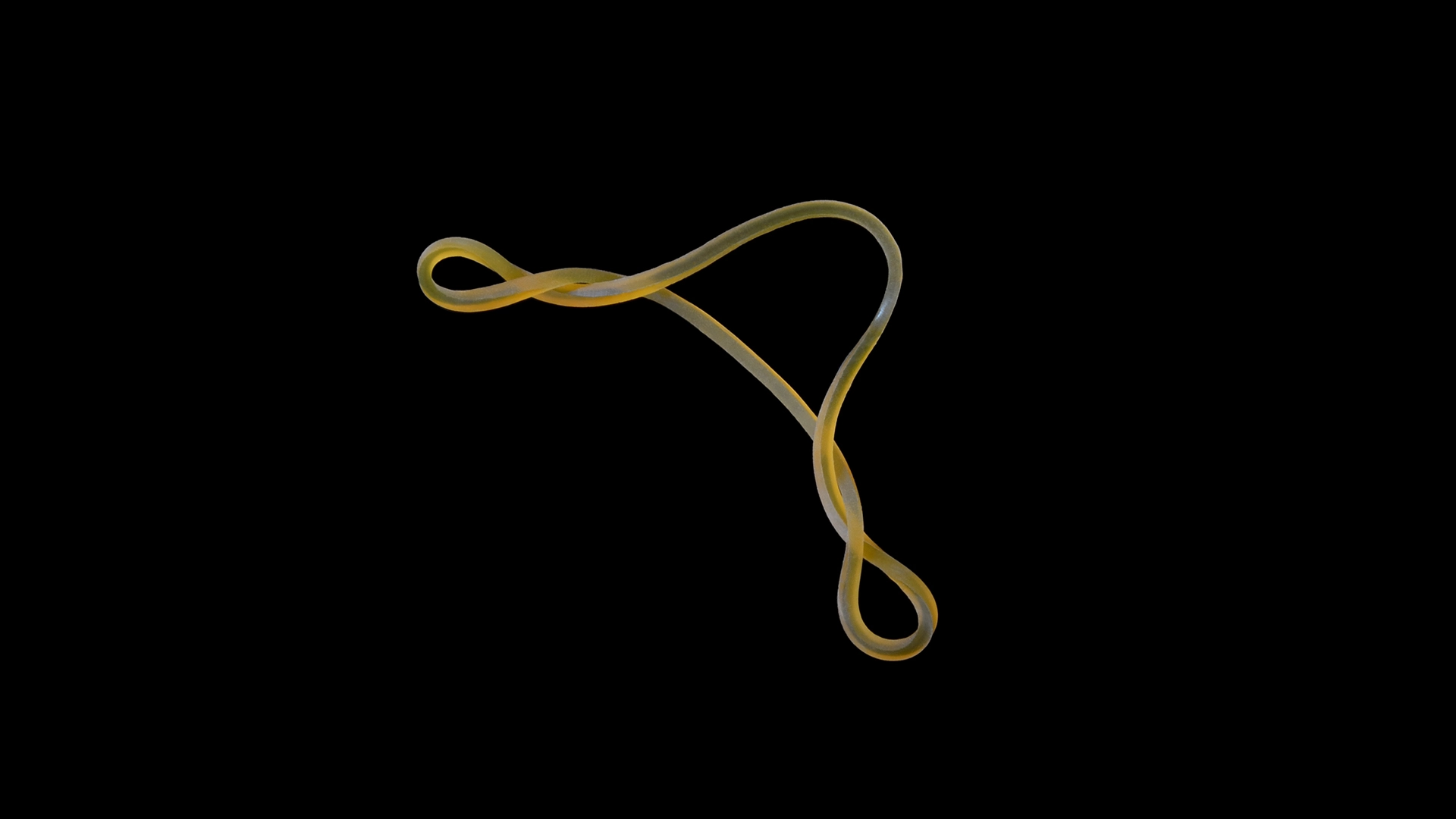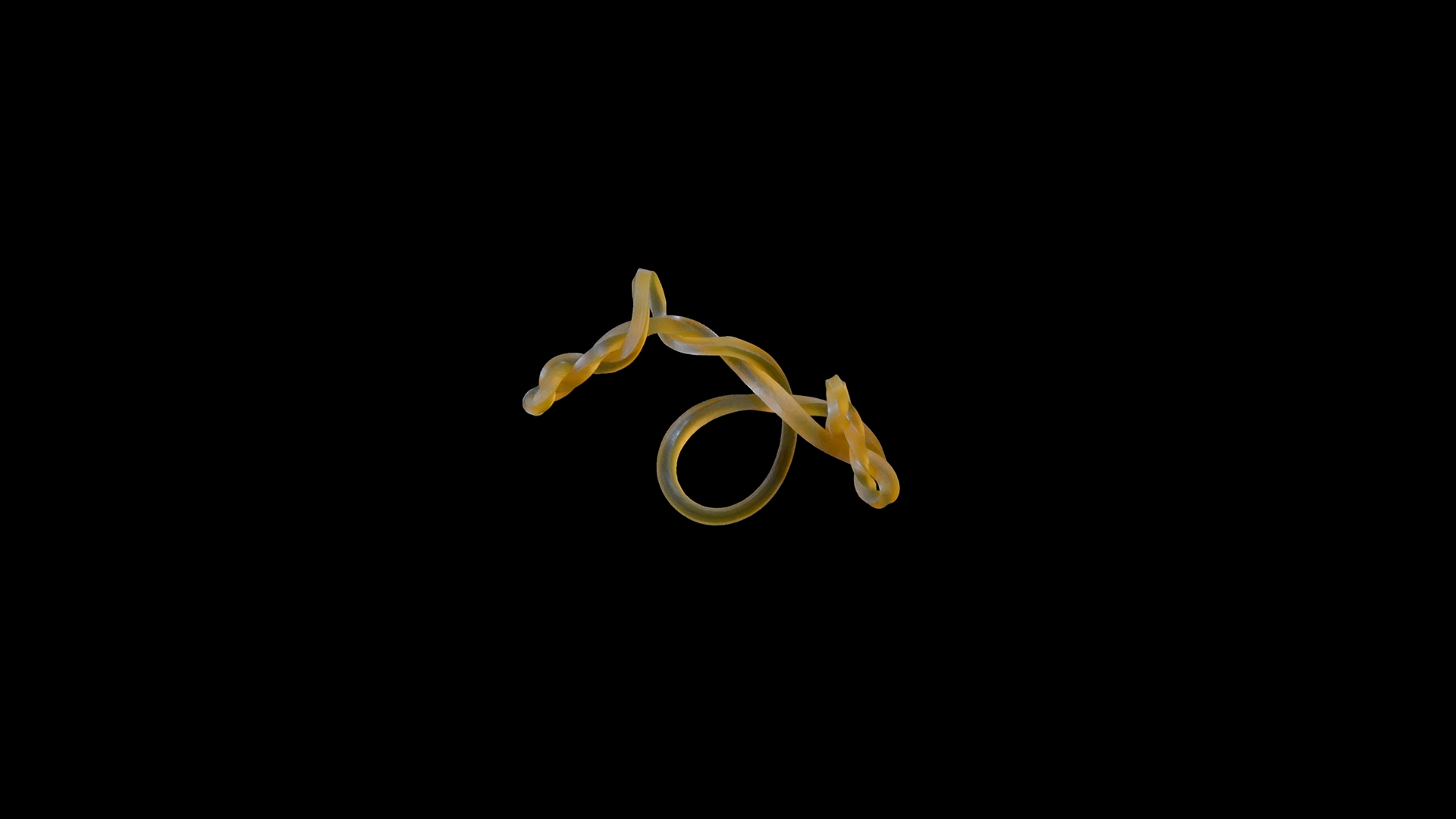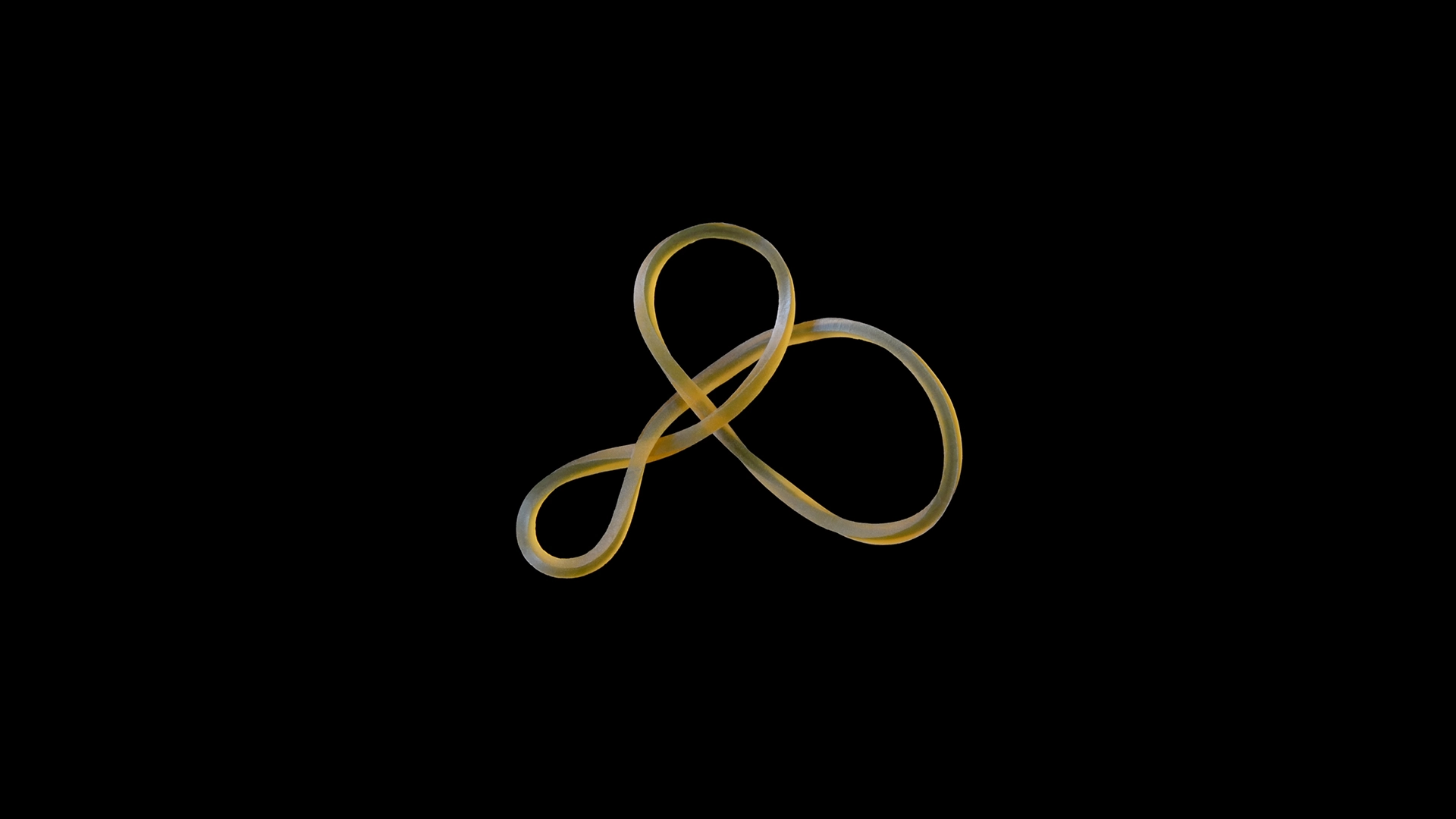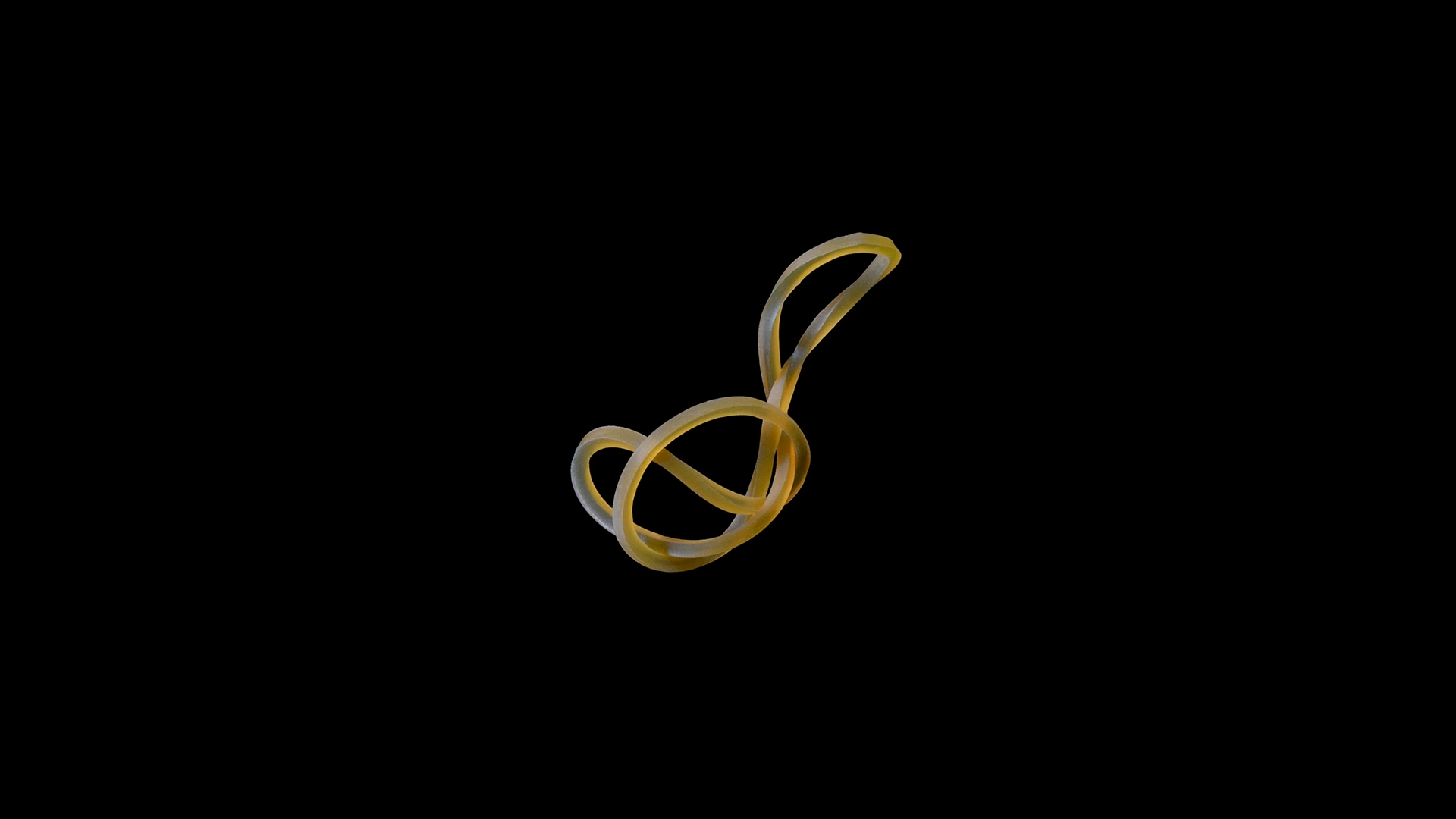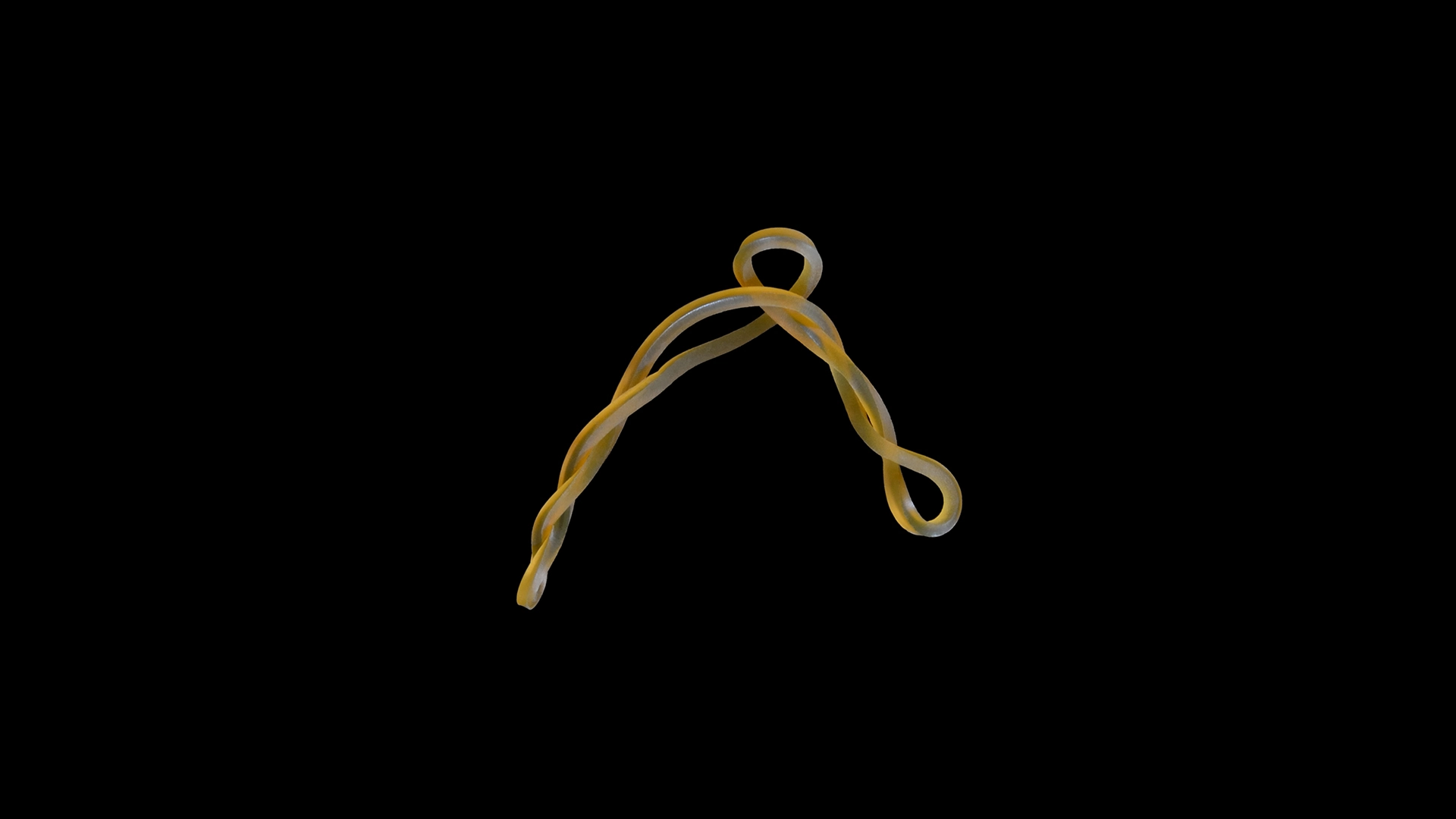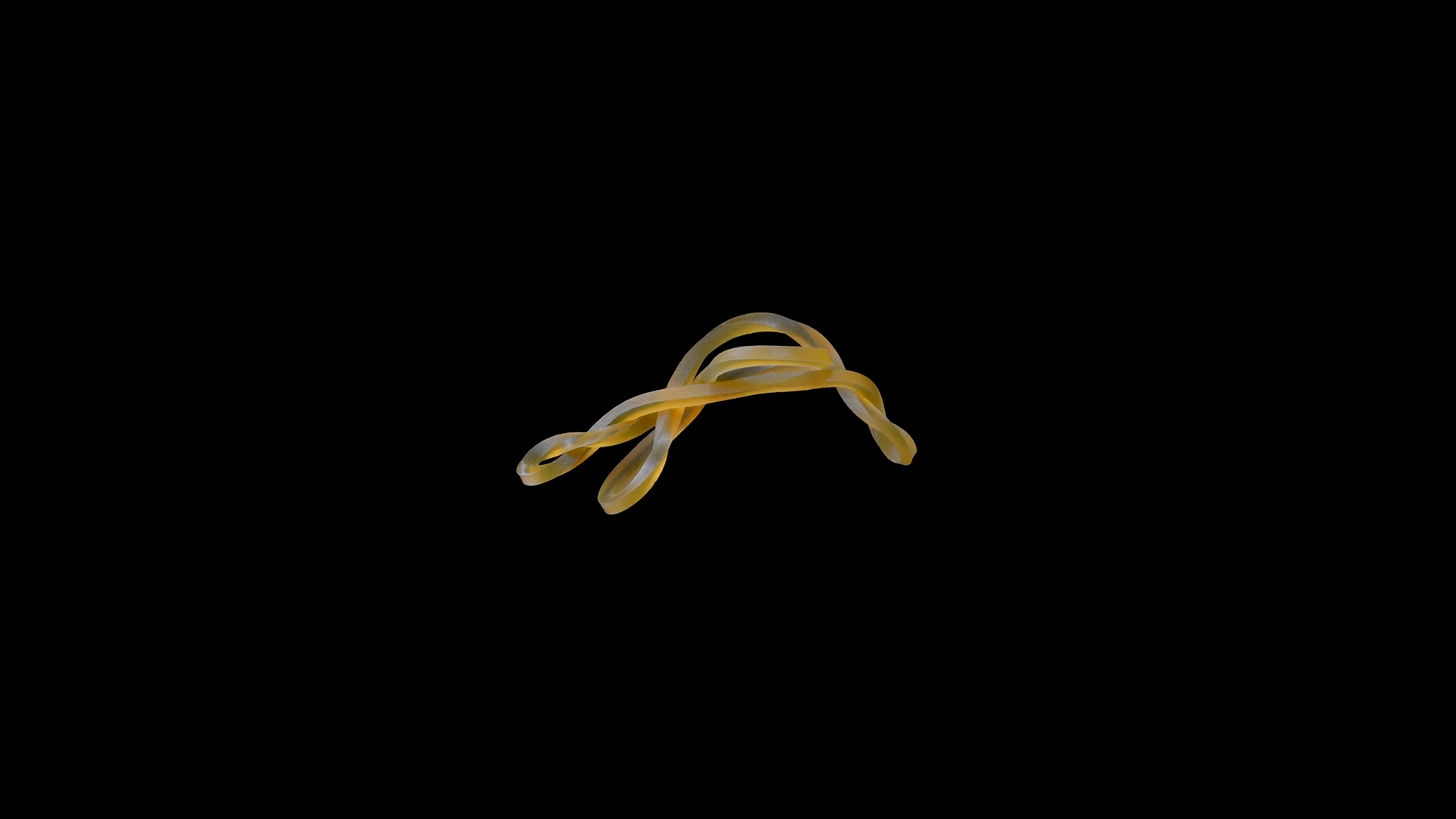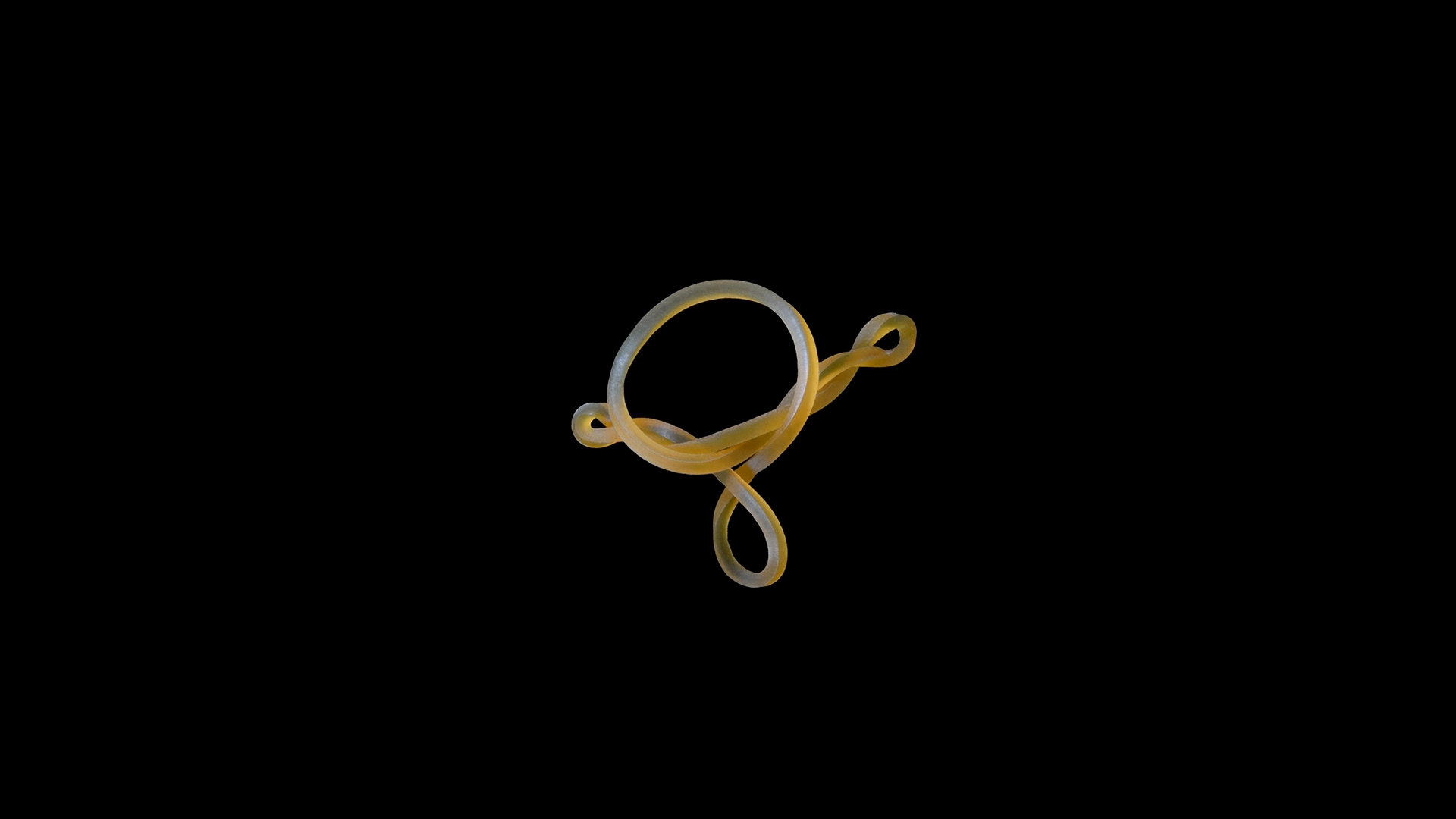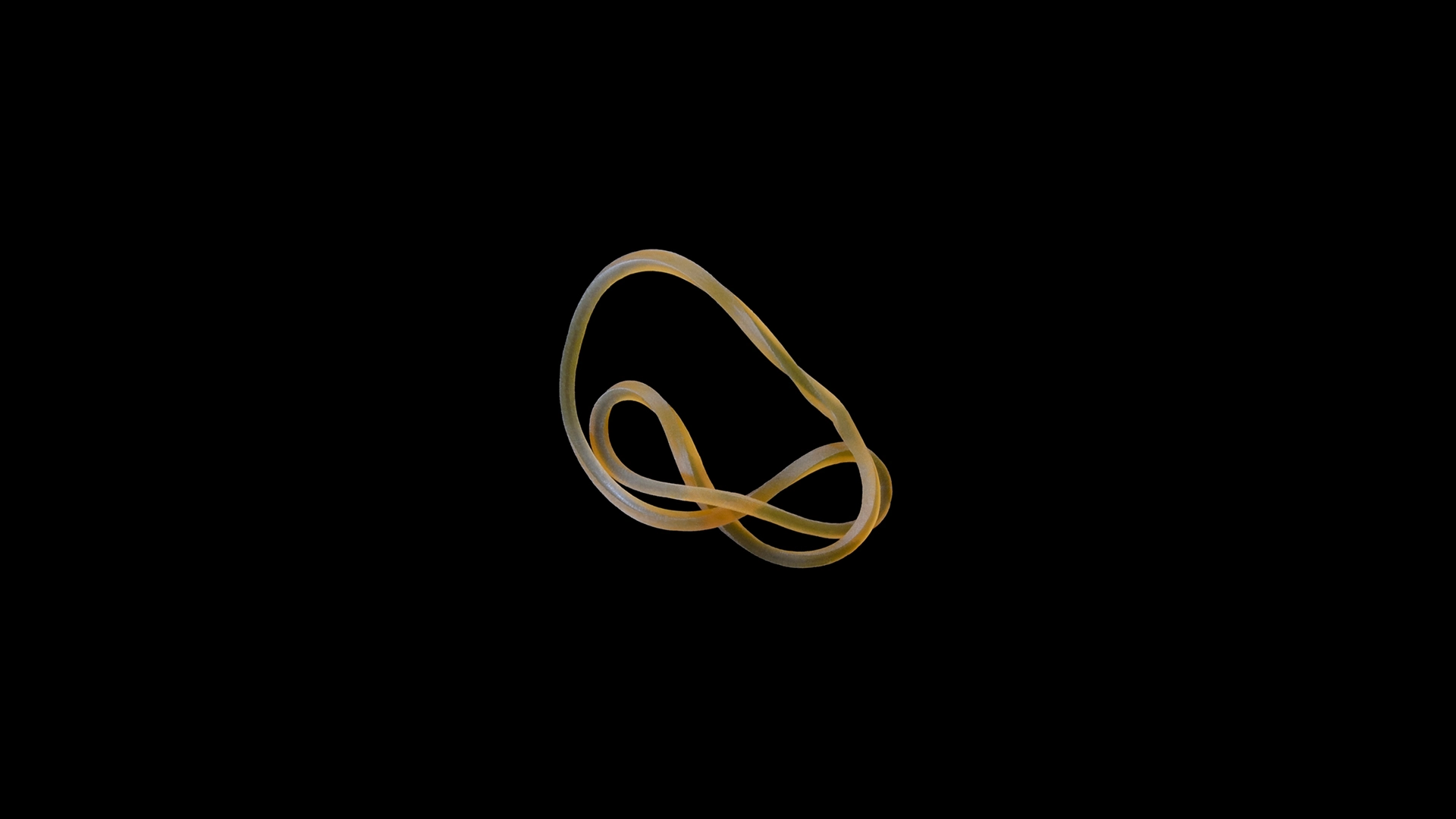 Twisted Rubber Band (10 different shapes of one rubber band), 1|2018|10 minute slide show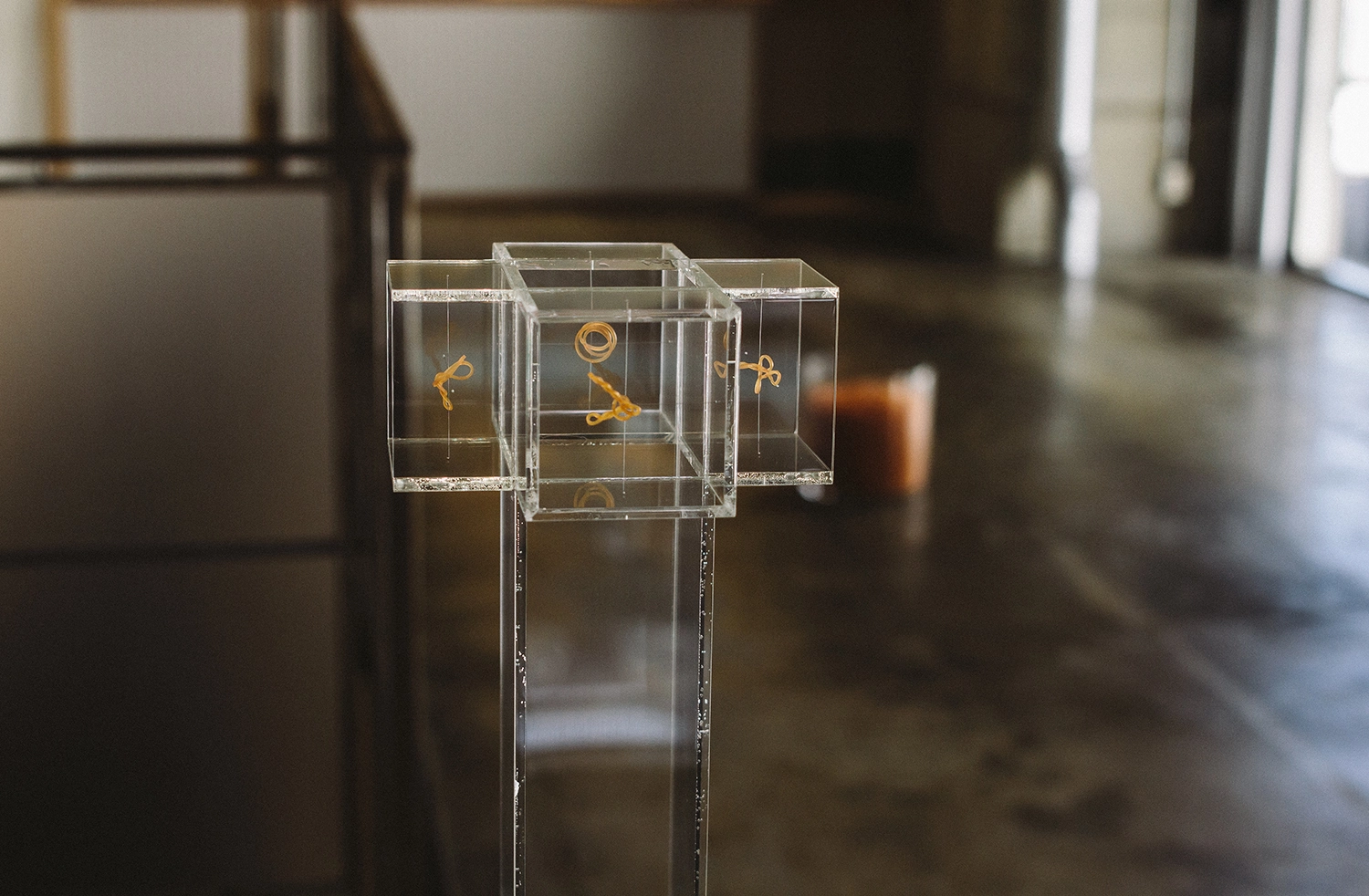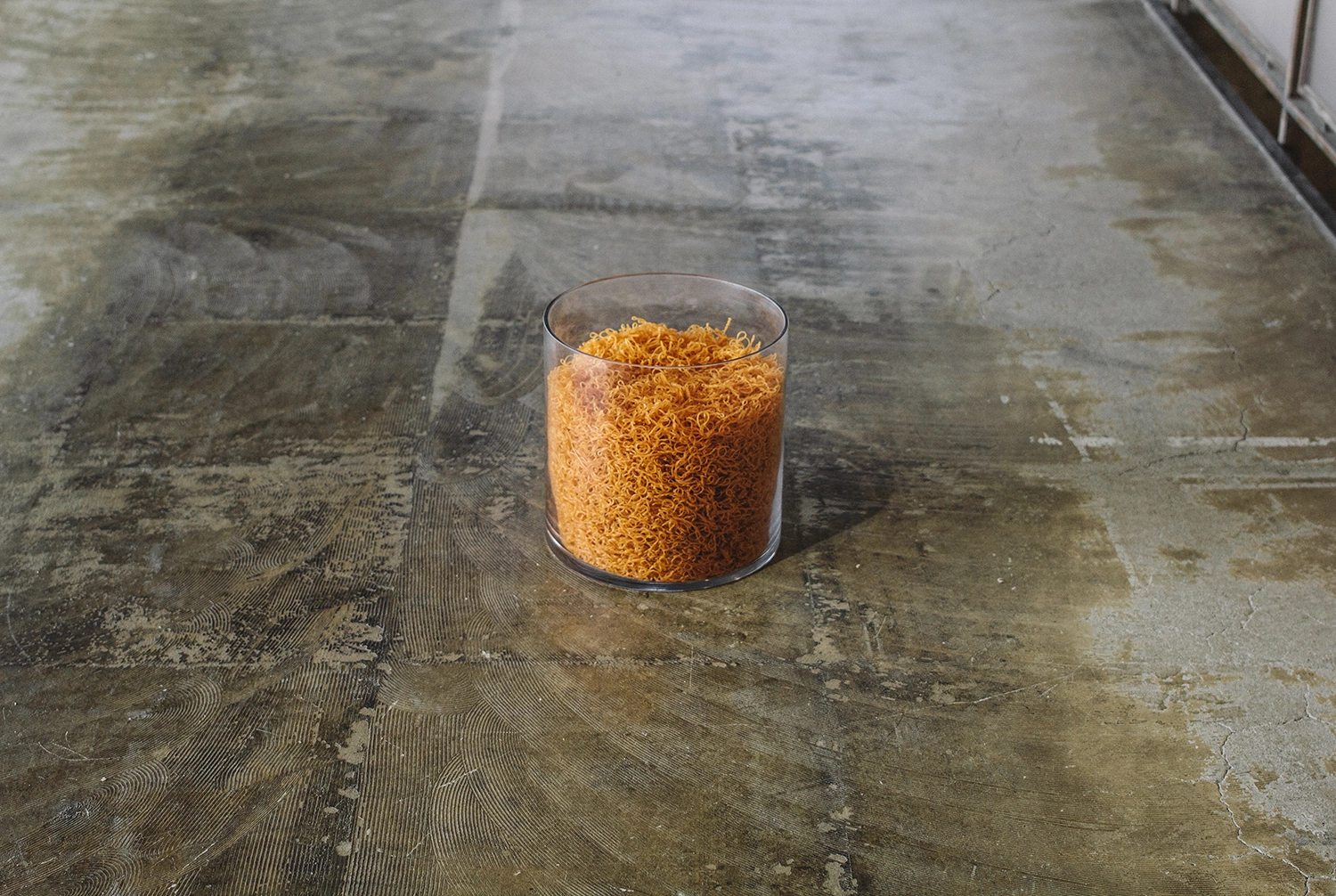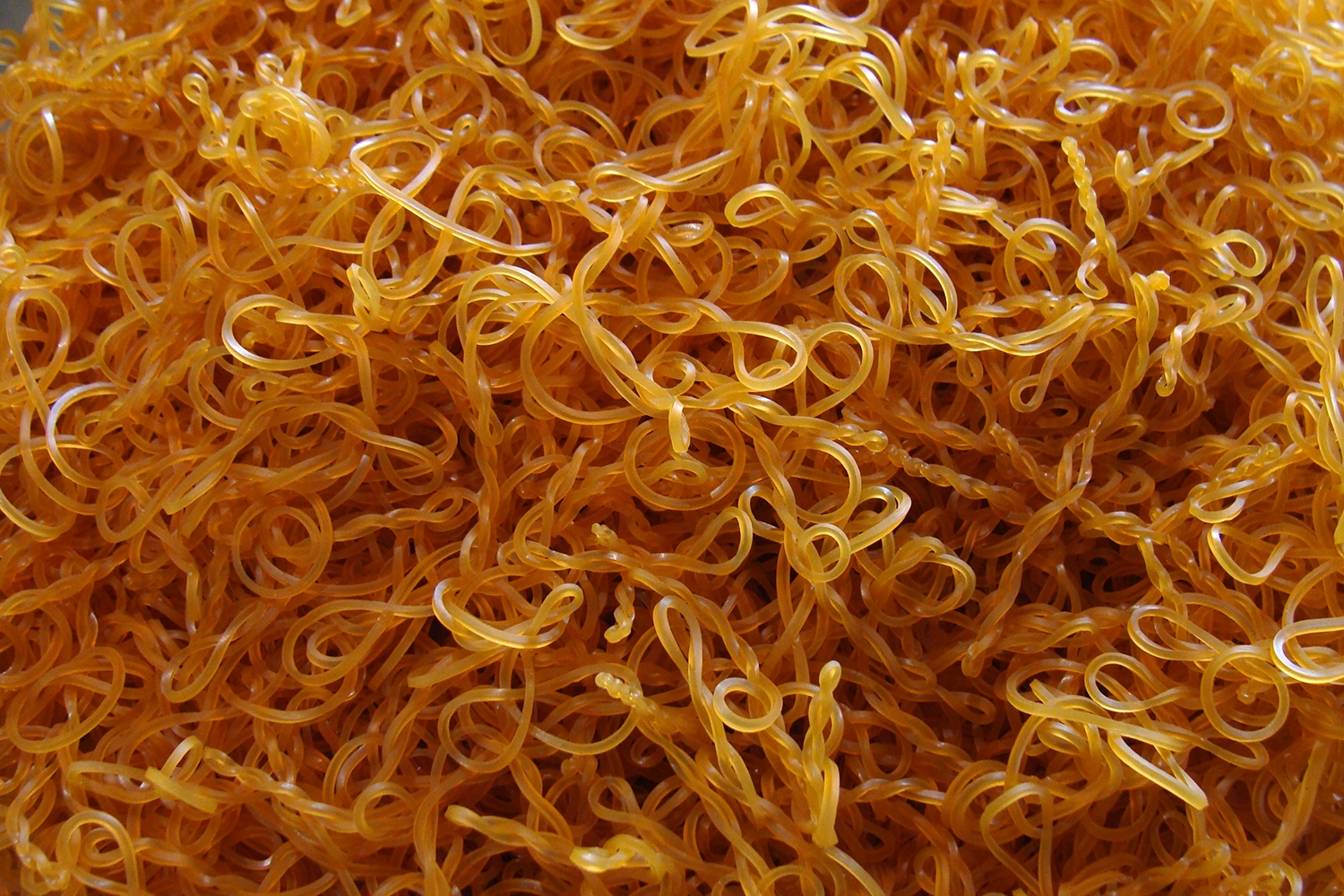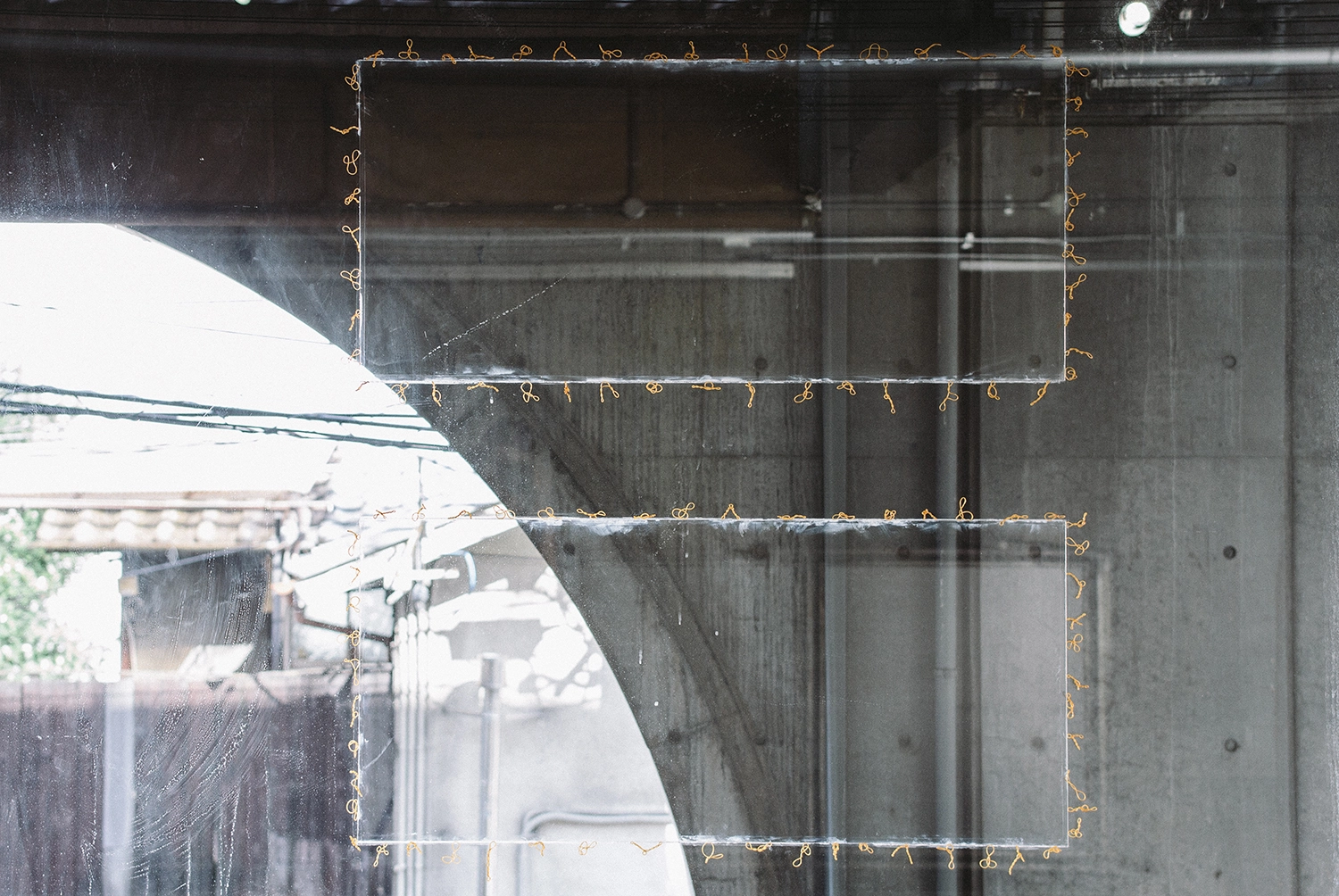 Twisted Rubber Band|2013|Rubber band

Exhibition view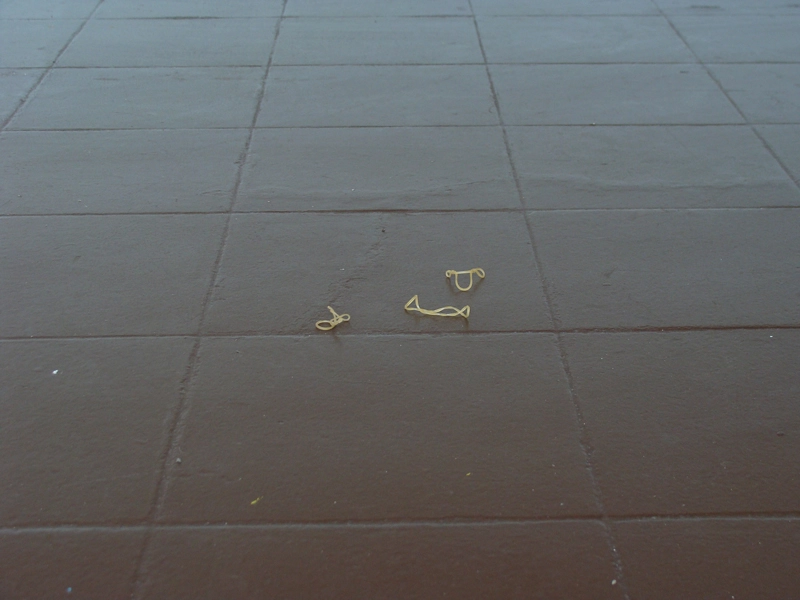 Twisted Rubber Band|2012|Rubber band

Exhibition view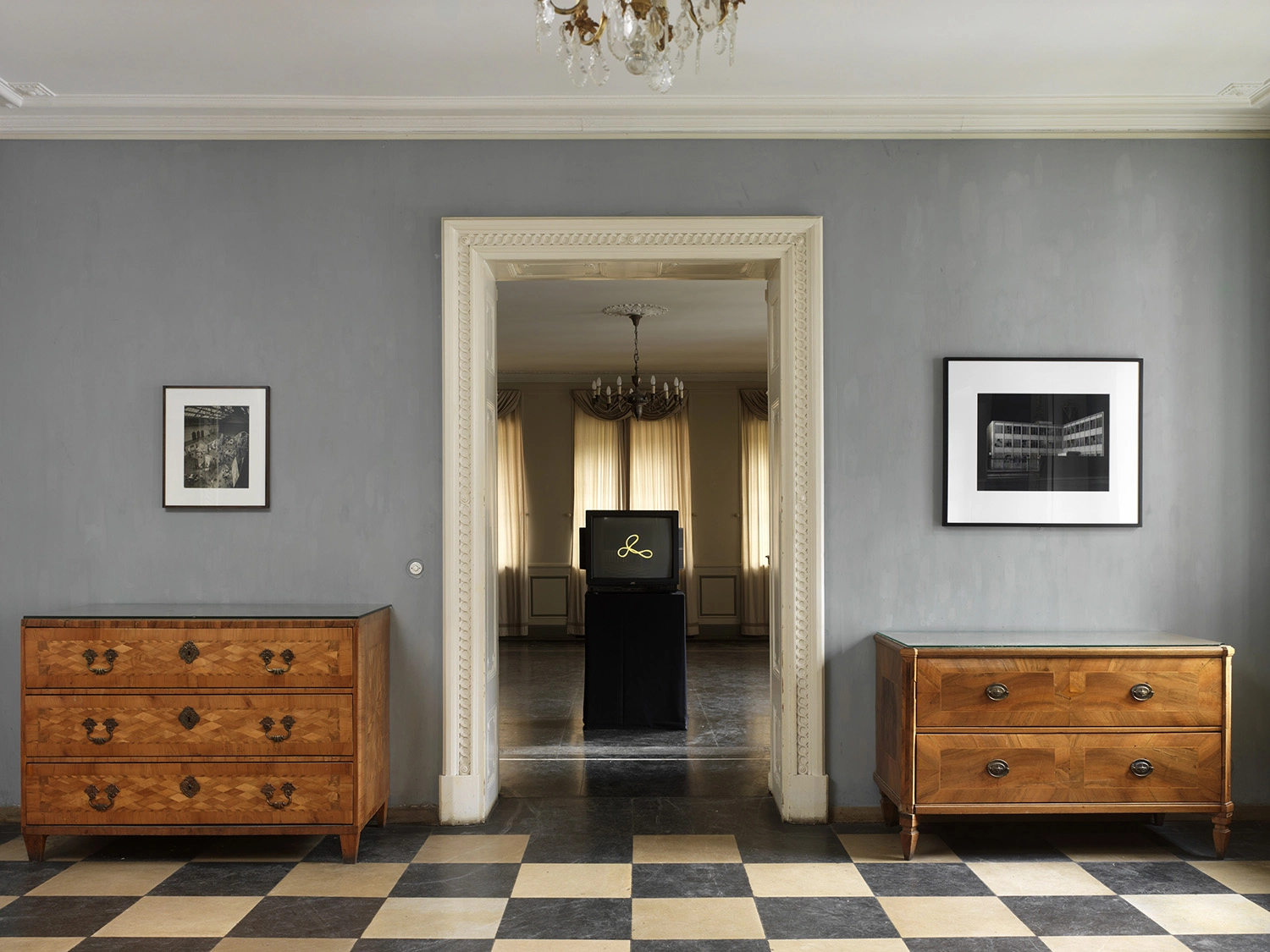 Twisted Rubber Band (Slide show)|2013|Slide show

Exhibition view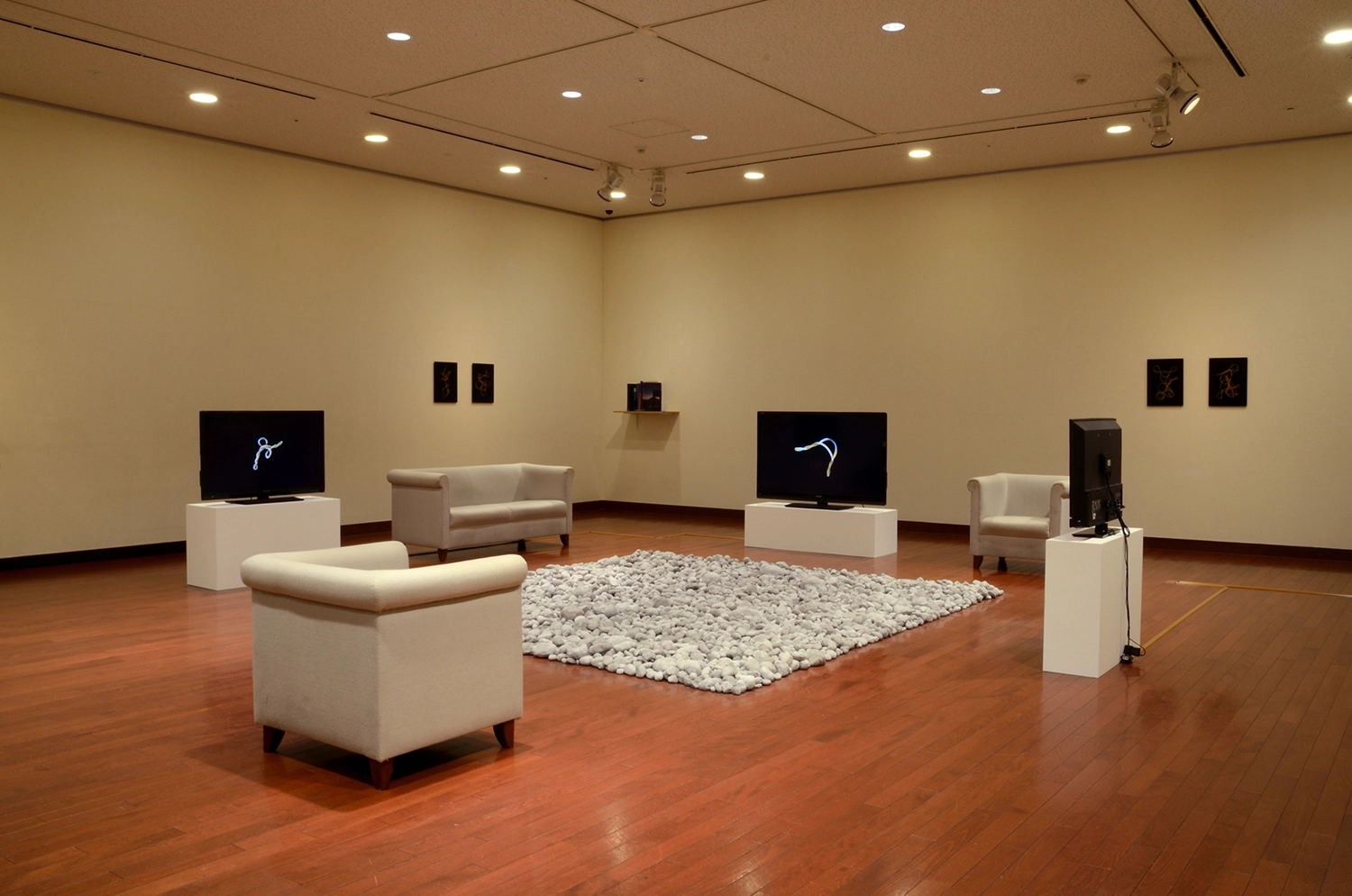 Twisted Rubber Band (10 different shapes of one rubber band) 1-4|2018|10 minute slide show

Exhibition view